Welcome to Mikvé Israel-Emanuel, a congregation dating back to 1651 where services are held in an ancient synagogue, the oldest in continuous use in the Americas.
We are a close-knit Sephardic community of descendants of Spanish and Portuguese Jews, originally orthodox but since 1964 a member of liberal and progressive movements of Reconstruct Judaism and the World Union for Progressive Judaism (WUPJ.)  We are the United Netherlands-Portuguese Israelite Congregation Mikvé Israel-Emanuel. Slightly over half the membership trace back their Sephardic ancestry at least eight generations whereas the other half are mostly Ashkenazi Jews, who were admitted as members starting in the 1950's. The community comes together for Friday Shabbat evening and Saturday morning services, community events and holidays.
Our Mikvé Israel-Emanuel community dates back to 1651 when the first Jewish families came from Amsterdam in the Netherlands and settled in Curaçao on land designated for them by the Dutch West India Company to be used exclusively for agricultural purposes. Several generations before, they had left Spain and Portugal to escape the Inquisition and settled in the Dutch republic.
They were determined to adhere to their Jewish way of life on this far-away rock in the Caribbean. Initially they attempted to make a living in agriculture which proved to be immensely challenging due to climatological and geological aspects. They established the congregation, most likely using a small house near their fields as a house of worship. On this designated portion of land that later would be part of De Hoop (The Hope) plantation, the first of these plantations was established, a wish expressed as well in the community's name Mikvé Israel (The Hope of Israel). In 1659 a second group of settlers arrived bringing with them a Torah scroll donated by the Amsterdam Portuguese community, the first on record of the young Jewish community.
Switching to trading and shipping, the Jews moved to the walled city of Willemstad in the late 1600s and used several locations as houses of worship. The final and permanent synagogue dates back to 1732 when it was consecrated and is the oldest in continuous use in the Americas since then.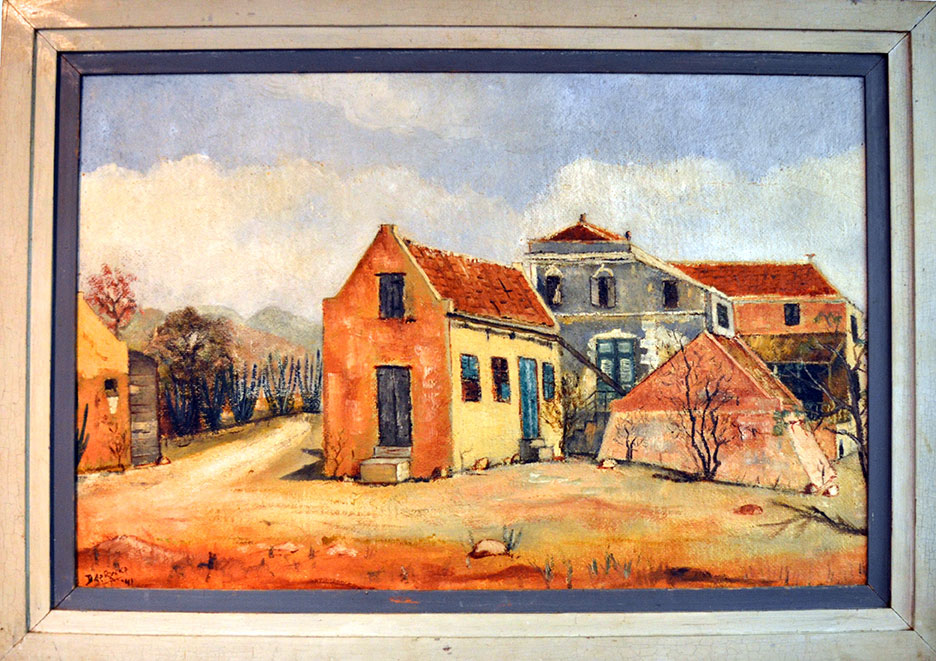 landhuis de hoop
Painted by D. de Rijke,
Restored by Myrna Moreno
Rabina Georgette Kennebrae had been our spiritual leader since September 2020 and has recently left. Our Congregation is currently in a period of transition to a new spiritual leader. In the months of March and April, we look forward to having Rabbi Dr. Birgit E. Klein from Heidelberg, Germany lead us in services. This section will be updated on a regular basis. In the meantime, please feel free to email rabbi@snoa.com with any questions you may have.
Erich Menig has been our organist since 1997 but he has been playing the organ in religious services since he was a teenager. He was only fourteen when the pastor of the Maranatha EBG church, of which his family was – and still are – active and observant members, asked him to play the organ once a week in special Saturday evening services. Since then, Erich has played organs in numerous Protestant, Methodist and Roman Catholic churches as well as with youth groups of the Anglican church.
After a midday service that used to be held once a week at the historic Protestant Fortkerk and in which different spiritual leaders were invited to lead services, he was approached by our then Rabbi Yossi Feintuch, asking him if he might be interested to be a back-up for Snoa's organist Stanley de Castro, and "the rest is history".
Erich played the organ while Rabbis Feintuch, Blackman, Zellermeyer, Tayvah, and Hazzanim Swerling, Marx, and Tracht – and not to be forgotten a variety of lay leaders – conducted services and he continues to do so today with Rabina Kennebrae. His recollections of accompanying each are by and of themselves exciting, and if you meet Erich, do ask him about his long-time experience with music in the Snoa and with each religious leader.
Erich believes that as organist you must have the ability to become part of the atmosphere and religious beliefs for which you provide the musical accompaniment. And when he was first asked to be a backup for and later take over after the death of organist De Castro, Erich says he was 'illiterate about Judaism.' In fact, when he was handed the music of the Kol Nidre service just one week before his first High Holy Days, he had never heard of it nor had ever attended a Yom Kippur service. He did not let that remain so. He has followed correspondence courses in Judaism and reading Hebrew. He has attended Hebrew lessons with our rabbis. And he has been eager to learn about our music especially from Rabbis Tayvah and Hazzanim Swerling and Tracht. He enthusiastically guided and assisted our Congregation to reintroduce the music of the centuries-old organ after its renovation in 2002 and he has loved participating on the organ during Snoa concerts with such musical luminaries as Cantor Alberto Mizrahi, Harold Martina, Tania Kross and others.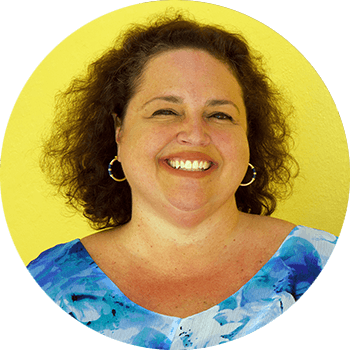 Ilanit Lellouch Manilof
Office STaff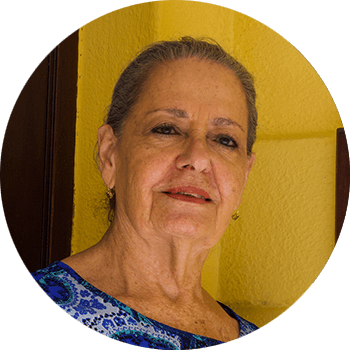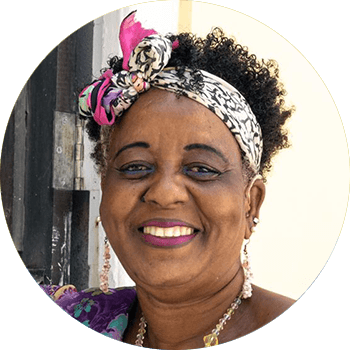 Indira Petrona
General Staff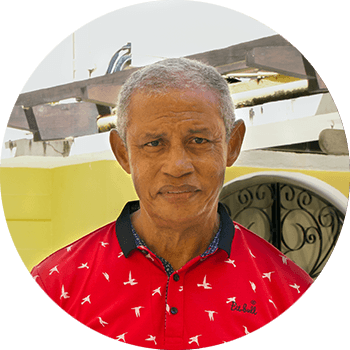 Rogelio Juana
General staff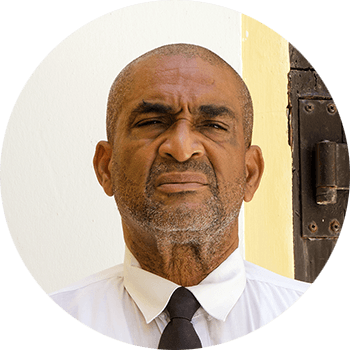 Benjamin Simon
General Staff
President   Mali Blanken
Vice-President   Elena Krijt
Secretary   Angela Yanez Perigault Monte
Treasurer   Daniella Pellegrim-Cohen Henriquez
Maintenance & Assessor   Greggory Moreno
Maintenance & Assessor   Sinuhe Oomen
Socials   Christine Pancer-Cheis
René David Levy Maduro is a longstanding member of congregation Mikvé Israel-Emanuel. He was community board member for about 40 years, serving as president and chairman, and today he is a member of the Council of Elders. We give a special mention to René today in recognition of his love and care for the synagogue and its traditions. He is passionate about the Mikvé Israel Emanuel synagogue (the Snoa) and its history and has toiled tirelessly to educate present generations and to pass on the history of this historic Jewish congregation locally and in the Dutch Caribbean.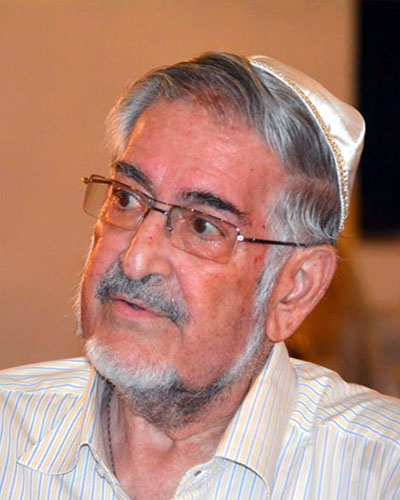 Would you like to become a member of our congregation or just want to know more about the rules, regulations, and customs at our synagogue? Jews who are local residents or who live abroad are very welcome to apply for membership. To consider this further, please refer to the following documents for more information.
Want to know more about our almost 400-year-old congregation?
Visit our Learn section to find out about books, articles, films and more you can peruse.
The magnificent yellow and white gabled Mikvé Israel-Emanuel synagogue is located in Willemstad at Hanchi Snoa 29, a short walk from the tree-lined Gomezplein.

Mikvé Israel-Emanuel Synagogue

Jewish cultural historical museum